9 tags
Anonymous asked: are you going to the beatles: the lost concert" movie when it comes out next month?
2 tags
9 tags
5 tags
Watch
collegehumor: The Fresh Prince of Downton Abbey A rags to fat cash story, courtesy of Victorian aristocracy and Will Smith.   #remix
6 tags
6 tags
8 tags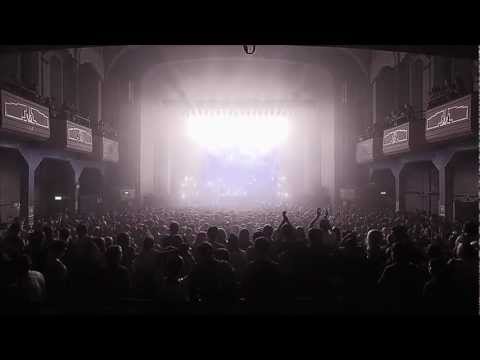 2 tags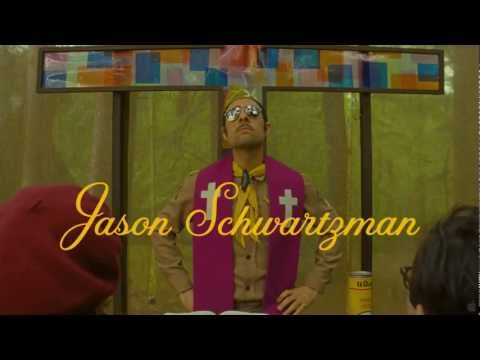 Yet another male feeling shocked at my disinterest...
sharpblow: ednamusgraves: shebarelysleeps: I might just watch them all, alone in my room. Get it over with to avoid that look of horror. Last film I would ever be interested. I don't scream at you for never having seen musicals or Jane Austin adaptations.  Ditto for Terminator, Rocky, Predator, Rambo….yeah, I didn't really do 90s violence. http://www.youtube.com/watch?v=9ujxLRNm3D4
1 tag
9 tags
5 tags
My Top 5 Artists (Week Ending 2011-12-25) →
Balance and Composure (35) And So I Watch You From Afar (22) Basement (20) La Dispute (15) Into It. Over It. (12) Imported from Last.fm Tumblr by JoeLaz
My Top 5 Artists (Week Ending 2011-12-18) →
Into It. Over It. (37) Manchester Orchestra (24) Basement (15) Transit (15) La Dispute (13) Imported from Last.fm Tumblr by JoeLaz
My Top 5 Artists (Week Ending 2011-12-11) →
Into It. Over It. (215) Jamie T (6) Transit (6) Basement (5) Incubus (2) Imported from Last.fm Tumblr by JoeLaz
Tonight
frubes: daggles: Amazing bands, amazing friends. Best night in a while. Wow, your username on this really is hard to remember. I can understand now how you'd have trouble with it.  worst cunt
My Top 5 Artists (Week Ending 2011-11-20) →
Pedro The Lion (56) Polar Bear Club (43) Transit (36) The Swellers (23) Tigers Jaw (21) Imported from Last.fm Tumblr by JoeLaz